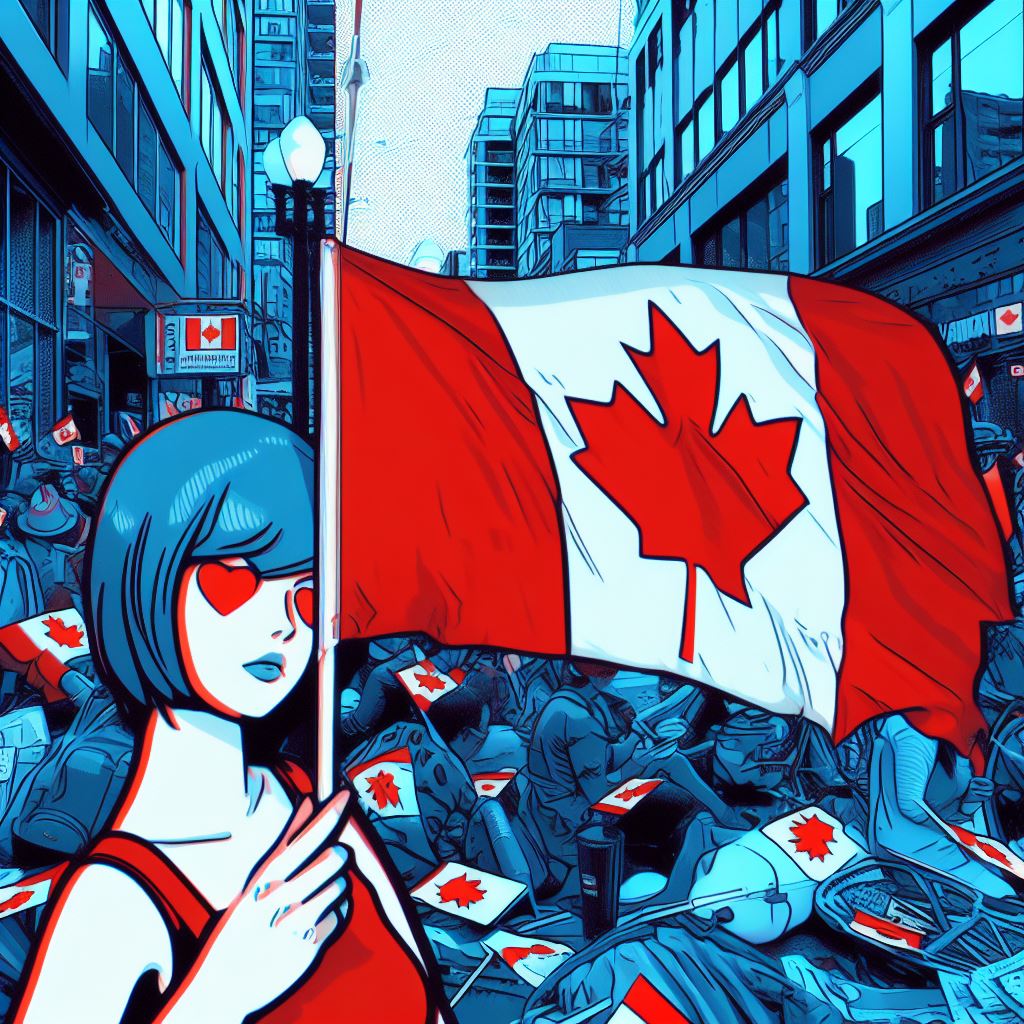 📽️ Witness the Unseen
Unearth the community's soul through stunning videos.
📸 Reveal the Beauty
Discover hidden gems with our mesmerizing photos.
🎙️ Listen to Life
Engage with our stories through captivating audio narratives.
📝 Pen Meets Paper
Delve into the minds of participants through thought-provoking blogs.
Dive into the Heart of Downtown Eastside through the captivating stories brought to you by the Fearless Media Collective.
Our Mission Empower, Challenge, Inspire
ℹ️ Gain in-depth knowledge about the project, our partners, and upcoming events.
Join the Movement.
Be a part of our mission, donate, or get in touch with our team.
This is More Than a Website Our platform is a part of a larger initiative, encompassing workshops, screenings, exhibitions, and festivals. We proudly receive support from the Canada Council for the Arts, the Social Sciences and Humanities Research Council of Canada, and the City of Vancouver.
Join us on this inspiring journey as we rewrite narratives and celebrate the vibrant spirit of the Downtown Eastside. ✨